I discovered a strange thing over the past weekend.
Happiness is about spending time with people. Valuing them. Listening to the person. Not judging.
This is my wife's perspective on the weekend we spent away.
"Chris told me he was taking me away for a 'romantic weekend'. Our room with a queen size bed. Restaurant that serves pre- dinner drinks & nibblies. Ensuites that is a mere 200 metres from our queen bed. And a view to die for once you walk 2.4 km directly uphill. (Romantic weekend conjured up a different image in my head.)"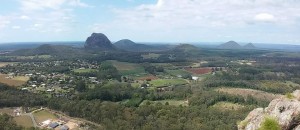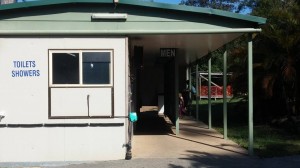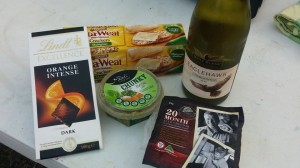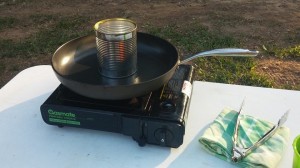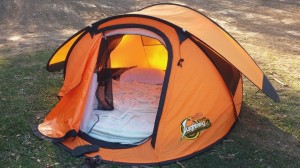 We spent hours walking together. Talking. Listening. Sometimes not saying anything. There were no shops.
It was a happy time.